Step 1
Add your favorite item(s) into your shopping cart
Select your favorate color and add quantity according to your needs and ensure the product availability is not sold out . Then click on "Add to Cart" or "Buy Now".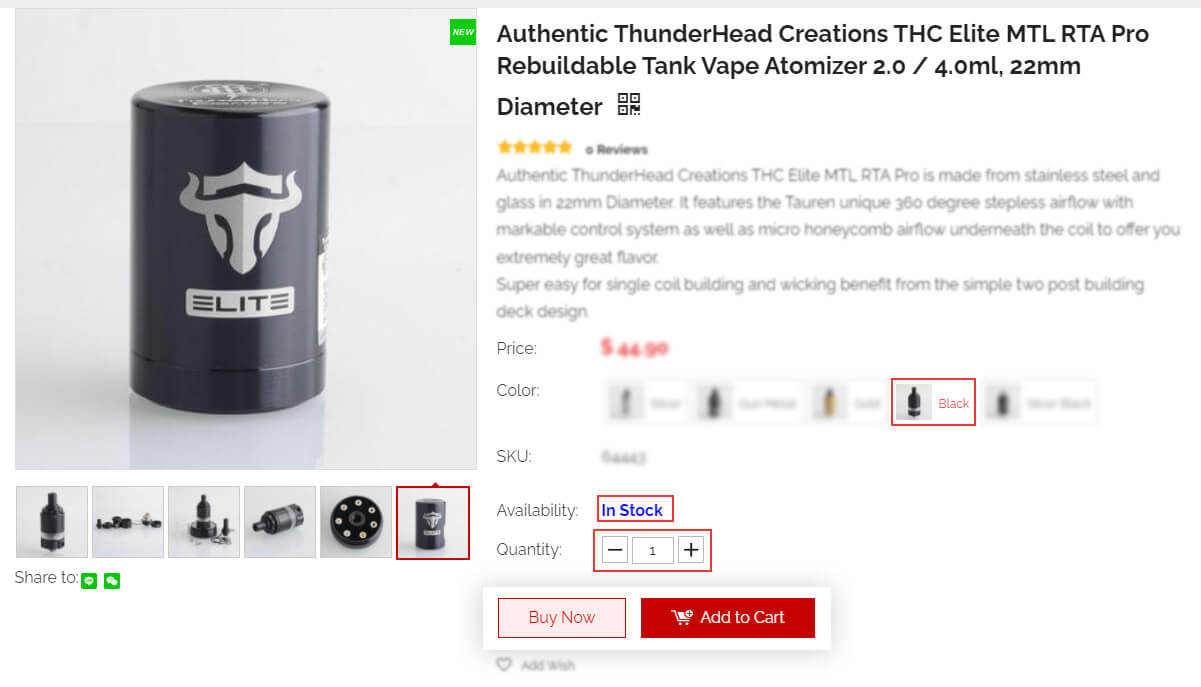 If you want to purchase several items, please click on "Add to Cart".
so you can add more items to your shopping cart.
If you just want to purchase one item, please click on "Buy Now" for a fast purchase. Alternatively you can also click on "Add to Cart".
Check out when item selection is completed.
In here you can just select what you are ready to buy,and you can modify your quatities by "+" or "-"
Click on "CHECKOUT" if you confirm the item(s) in cart and are ready to place the order.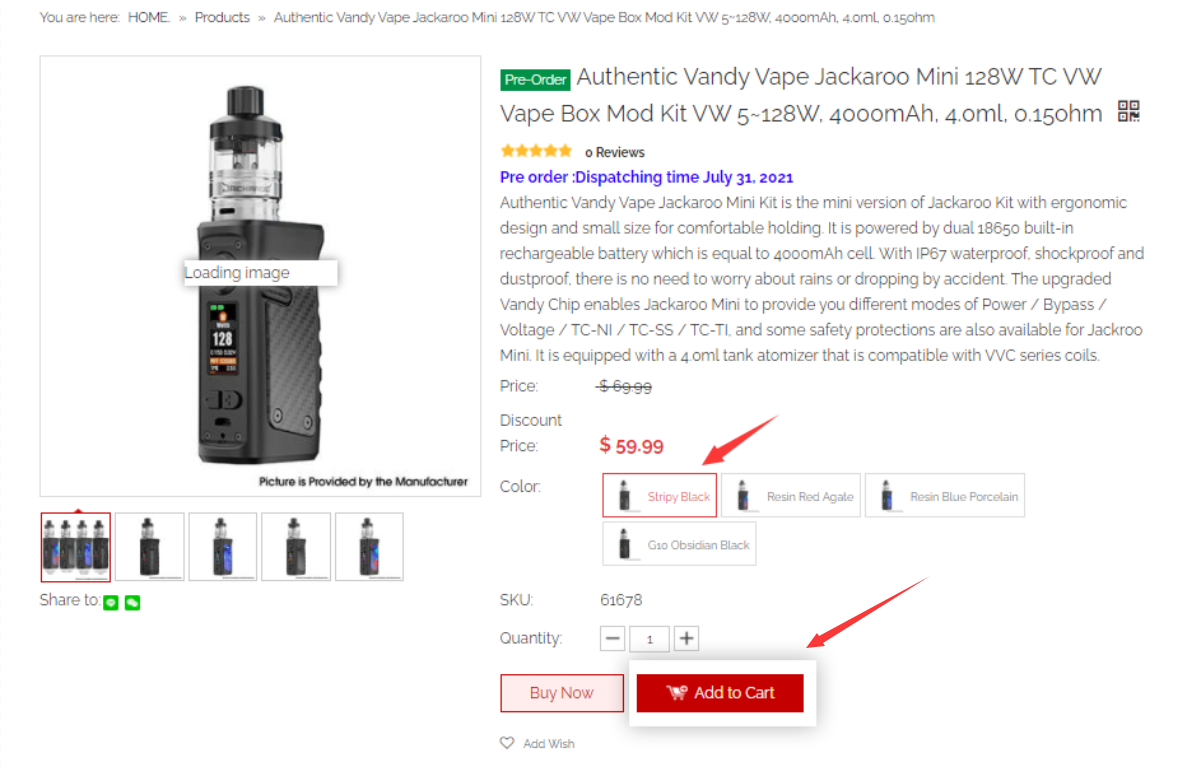 Fill the shippng Information

,click pay now.
You can also leave us a message if you have any special needs
notice
: Except the optional information,others are required.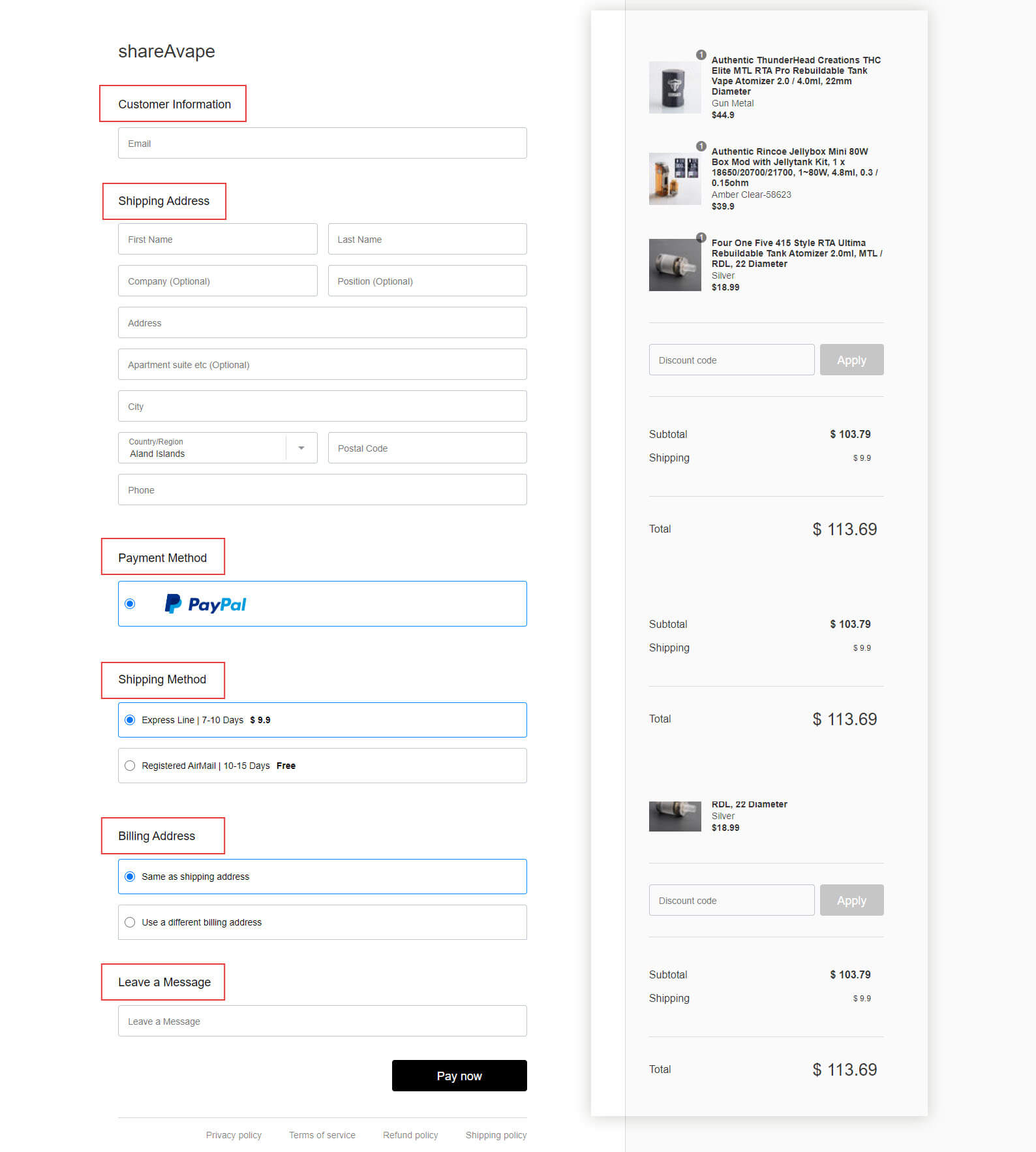 Fill Paypal information or choose other ways
Afte
You can choose pay with PayPal or pay with Credit or Debit Card.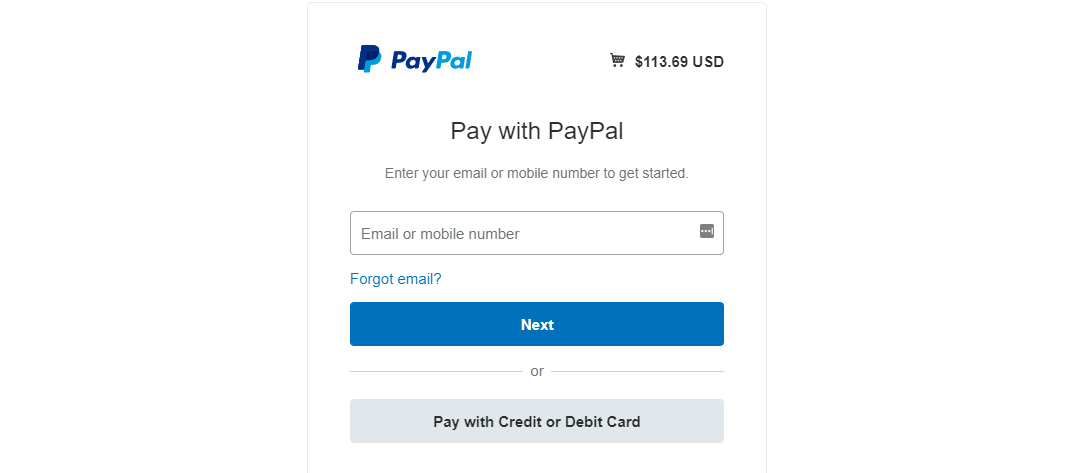 Visitor account activation
After payment ,you will receive an account activate email,click activate your account,you will become our menbers , and then you can check your shipping information in your account.